Get it all and save $300 with promo code
GIFT4U
!
Hurry! The code expires soon!
Final Review Immediately Before Your Exam
U
p
d
a
t
e
d
f
o
r
t
h
e
2
0
2
3
e
x
a
m
c
h
a
n
g
e
s
!
N
o
B
o
o
k
s
R
e
q
u
i
r
e
d
!
J
u
s
t
L
i
s
t
e
n
!
1
0
0
%
G
u
a
r
a
n
t
e
e
T
h
a
t
Y
o
u
'
l
l
P
a
s
s
!
M
o
s
t
A
f
f
o
r
d
a
b
l
e
P
r
i
c
e
O
n
T
h
e
W
e
b
!
StudyNCLEX.com offers an affordable NCLEX Review that is GUARANTEED to better prepare any nurse for the NCLEX Exam, which is required for licensure. Our comprehensive online review is perfect for immediately before your exam and includes: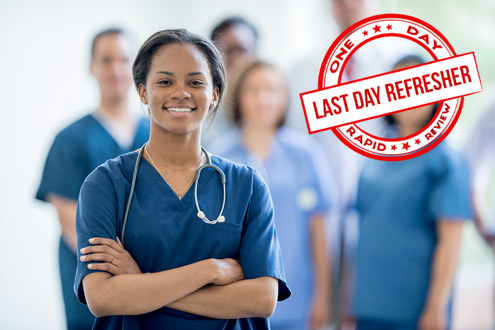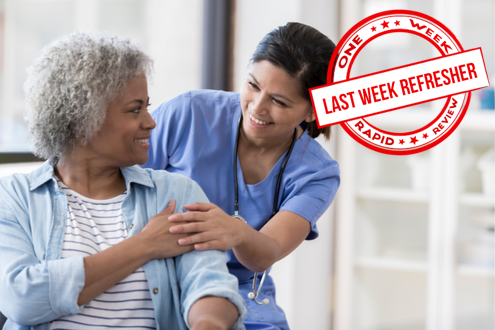 Discounted Combo Package!
Get It All!
Only $499 With Code GIFT4U

Includes Peak Week + Carpe Diem + Sample NCLEX!
Only $99 With Code SAMPLE

Sample NCLEX exam questions

Carpe Diem
(Last Day Refresher)
One Day Accelerator Review
Peak Week
(Last Week Refresher)
FREE Downloadable Help Sheets

and

Test Taking Module


are included with all purchases!
Because you can't restudy everything you've learned and our "1 week" and "1 day" review are derived from the actual NCLEX exam and will maximize your score! StudyNCLEX provides nurses with an online succinct, didactic review of the core material tested by the Board of Nursing on the NCLEX which is required for licensure. We will strengthen your knowledge and prepare you for the NCLEX. This elegantly designed, concise course is intended to provide adequate material so that you can pass your boards and get on with your life. Exam is administered to nurses desiring a professional licensure in the field of nursing. We realize the NCLEX is not the end, it is only the beginning of your clinical practice. Find yourself better prepared for your clinical practice after taking the only online course taught not only by practicing nurses but also by a physician. Learn testable NCLEX material in the clinical context of a nursing and physician perspective so you can optimize your clinical performance and impress everyone as a newly board-certified nurse!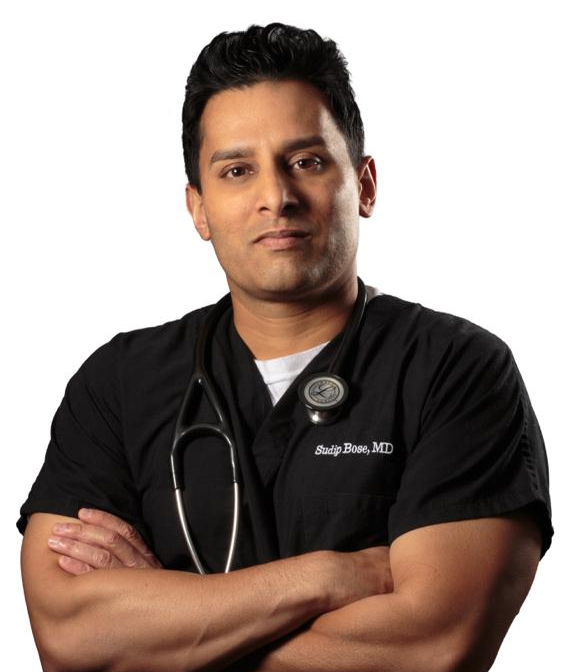 Sudip Bose, MD, FACEP, FAAEM
Sudip Bose, M.D. is an internationally acclaimed Emergency Medicine physician and educator. He is a graduate of the Honors Program in Medical Education at Northwestern University in Chicago, Illinois and completed his Emergency Medicine Residency Program at Darnall Army Medical Center in Fort Hood, Texas, the highest volume emergency department in the U.S. military.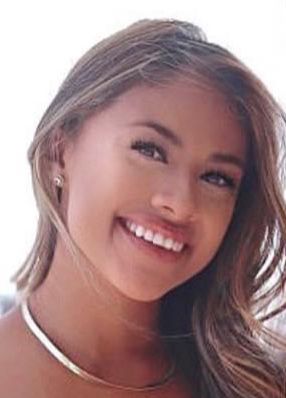 Hi! I'm Benina Vuelvas BSN, RN! Let me tell you a little about myself. I received my Bachelor of Science in nursing from the University of Texas at the Permian Basin. Trust me when I say I feel your struggles and pain while preparing for your NCLEX. 
I was frustrated before I took the NCLEX that there was no succinct high-yield review in the days leading to the exam. It's impossible to go over everything in the final week! I teamed with Dr. Bose who has started similar "crash course" reviews for other specialties.
Trusted By
THOUSANDS
of
Nursing Students
"I was panicking a week before my NCLEX. The other courses I took were mostly question strategies and I felt like I needed a strong content review. StudyNCLEX.com gave me the review I needed and helped build my confidence for test day. I passed on my first try. Thank you so much!"
"I was short on time and admittedly did not view the entirety of this product. I did however view many specific areas where I was having trouble multiple times. This helped me a lot with acid/base levels and mastering cardiac questions where before I struggled. I have since recommended this to several friends looking to pass their nursing boards."
"Thank you for a wonderful product! I really enjoyed your NCLEX study. I passed my NCLEX on the first try!! I used your power points along with the program that was provided to me by my school. I can't think of anything else that needs to be added. I felt your program is very comprehensive and easy to use. It's a great product and I loved it! Thanks."
"I just wanted to say that I loved your program. The voiceover and interactive component makes your program superior to everything else I've tried. All the reinforcement of buzzwords and silly jokes helped me to understand the harder topics much more clearly than from reading alone or a basic lecture. I chose this program after not being successful my first time taking NCLEX. Thank you!"
Thank you for considering our reviews. Have questions?